"Snooky" Flowers, a saxophonist who most notably organized the Kozmic Blues Band for Janis Joplin in the late 1960s, and performed with her at the 1969 Woodstock Festival, died Monday (March 9), according to various internet reports. The place, cause of death, and his age are not yet known.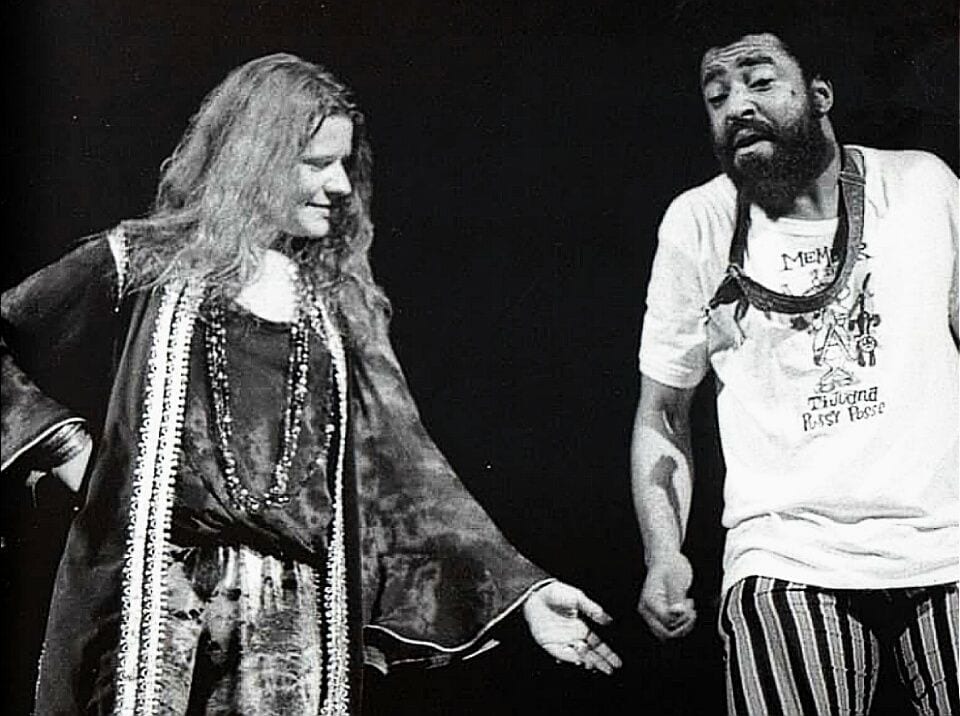 After Joplin left Big Brother and the Holding Company, for which she recorded the 1968 landmark Cheap Thrills album, she enlisted Flowers for her new backup group. They were joined by keyboardist Stephen Ryder, former Big Brother guitarist Sam Andrew and bass guitarist Brad Campbell for a 1969 tour.
With many other musicians, they recorded an album for Columbia that summer, I Got Dem Ol' Kozmic Blues Again Mama!. The album included such covers as the Hart-Rodgers song, "Little Girl Blue," and a cover of the Barry Gibb – Robin Gibb composition, "To Love Somebody." Flowers performed sax and sang backing vocals.
Before the album's release that September, Joplin performed with the Kozmic Blues Band at the Woodstock festival in upstate New York.
Though I Got Dem Ol' Kozmic Blues Again Mama! didn't achieve the chart-topping success of Cheap Thrills, it still reached #5 on the U.S. sales chart. The song, "Kozmic Blues," which Joplin co-wrote, became a minor pop hit.
Joplin replaced the Kozmic Blues Band with the Full Tilt Boogie Band, retaining only Campbell. The new group were recording what ultimately became the Pearl album, when Joplin died on Oct. 4, 1970.
Flowers, whose real name was Cornelius, got into his high school band in Louisiana, playing baritone horn. "But I wanted to be in the jazz band," he told an interviewer. The band would travel with the football team to road games. When they arrived, "the first thing we had to do was check our instruments and we'd start playing and the girls would come over and start hanging with us."
A 2010 interview in the Leesville (La.) Daily Leader noted that Flowers enlisted in the U.S. Army in 1964. He ultimately moved to California and its music scene. "I heard this girl sing and I said I sure would like to put a band together for her," he said.
Besides his tenure with Joplin, Flowers was a notable member of the '60s-'70s music scene, performing with Mike Bloomfield, Elvin Bishop and others.