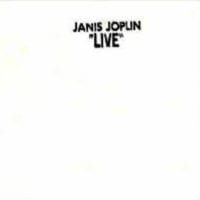 Raise Your Hand
As Good As You've Been To This World
Try (Just A Little Bit Harder)
Maybe
There's a Light
Summertime
Obvious white label boot with tinny sound quality. Not identified (although the gig is Texas International Pop Festival). To Love Somebody listed as There's a Light. No manufacturer given.