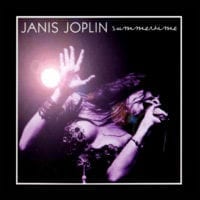 Instrumental
Maybe
Summertime
Try (Just A Little Bit Harder)
Can't Turn You Loose
Combination of the Two
Ball and Chain
Piece of My Heart
Live in Amsterdam, April 1, 1969. The only complaint here is the inaccurate date (11 not 1) and that instrumental is actually entitled "Me". Sound wise this CD puts Sony to shame.